This Letter Challenges CMS Definition of "Off the Shelf"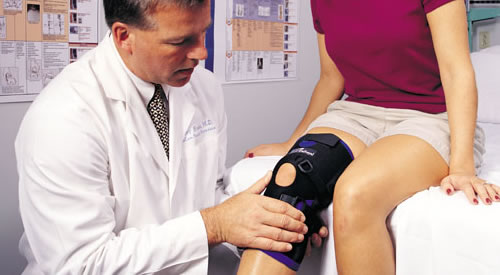 border="0" />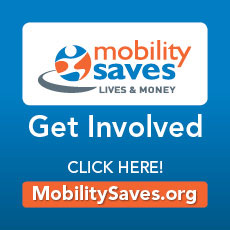 2014 Coding Pro
O&P's comprehensive guide to Medicare codes, reimbursement, and medical policies.
2014 Quick Coder
Stop searching through numerous pages to find a code!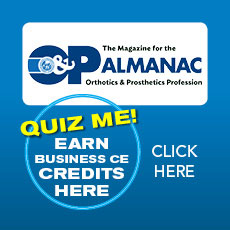 Search AOPA Members
Search online membership database
Company name, city, state or zip code.
O&P Product Finder
Search Opproductfinder.com's extensive products database