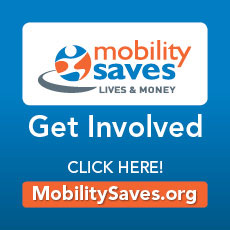 2014 Coding Pro
O&P's comprehensive guide to Medicare codes, reimbursement, and medical policies.

2014 Illustrated Guide
This easy-to-use reference manual provides an illustrated guide to the coding system in use for orthotics, prosthetics, and shoes, including the HCPCS code, the official Medicare descriptor and an illustration for each code.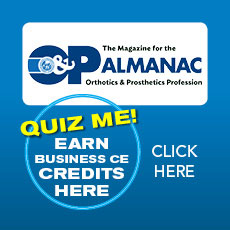 Events
October 08, 2014
Medicare Enrollment, Revalidation, and Participation
Webinar Conference
Learn more or register online here
October 20-21 , 2014
Mastering Medicare: Coding & Billing Seminar
Hyatt Regency St. Louis Arch
St. Louis, MO
Learn more or register online here
November 12, 2014
Gifts: Showing Appreciation without Violating the Law
Webinar Conference
Search AOPA Members
Search online membership database
Company name, city, state or zip code.
O&P Product Finder
Search Opproductfinder.com's extensive products database