Reimbursement for Value in an Evidence-Based World
The Scott, Scottsdale, AZ ~ January 4-6, 2019
AOPA invites our top-level executives from AOPA member companies to join us at our fourth O&P Leadership Conference.  Participate in executive level discussions, be among the first to learn what's happening in your profession and enjoy this beautiful downtown Scottsdale, Arizona location for only $159 per night.
Agenda – Click here to download the agenda
Speaker Highlights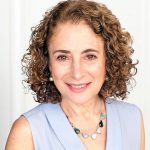 Elisabeth Rosenthal, MD
Elisabeth Rosenthal, MD, is a non-practicing physician and former New York Times reporter who in recent years has focused on health and environmental matters. She is the author of American Sickness and currently serves as editor-in-chief of Kaiser Health News.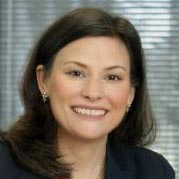 Alison Cernich, PhD, ABPP-Cn
Alison Cernich, PhD, ABPP-Cn, is the Director of the National Center for Medical Rehabilitation (NCMRR) in the National Institute for Child Health and Human Development at the National Institutes of Health.
Bryce S. Sutton, PhD
Bryce S. Sutton, PhD, currently works in the Health Economics & Advanced Analytics practice at Avalere Health. Bryce conducts research in quantitative social research, health economics and public health.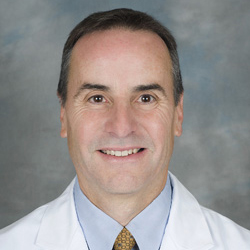 Douglas G. Smith, MD
Douglas G. Smith, MD, is on staff at Harborview Medical Center, University of Washington Medical Center, and Seattle VA Medical Center. He also serves as professor of Orthopaedic Surgery at the University of Washington and as a member of AOPA's Prosthetics 2020 Medical Advisory Board.
Ken Kaufman, PhD, PE
Ken Kaufman, PhD, PE, serves as research professor and director of the Motion Analysis Laboratory at Mayo Clinic. He is on the NIH National Advisory Board for Medical Rehabilitation Research and the Medical Advisory Board for AOPA's Prosthetics 2020 Initiative.
Registration
AOPA will be covering the administrative costs of arranging the meeting and attendees will be responsible for paying a registration fee of $300, as well as their travel and related costs.  Registration is now open online.
Location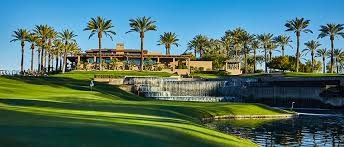 The Scott Resort & Spa is located at 4925 North Scottsdale Road, Scottsdale, Arizona 85251.  Just steps from Fashion Square Mall, the Waterfront, and all of Old Town Scottsdale, we promise you'll never get bored. Enjoy World-class golf courses, shopping, dining, art galleries, MLB Spring Training and outdoor recreation framed by spectacular natural scenery.
Hotel Reservations
Participants are responsible for making their own hotel reservations by calling The Scott reservations line at (800) 528-7867 or booking online.  The room rate is $159 per night.  Make your hotel reservation today, but no later than the December 3 cutoff date when any remaining rooms (if any) in AOPA's block will be released.
Tentative Schedule
The event will begin with an evening reception on Friday, January 4.  Saturday will include a full day of VIP level education, discussion and networking.  The event will end mid-day on Sunday, January 6.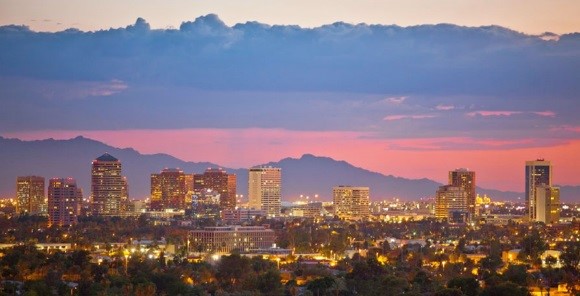 Getting There
Phoenix Sky Harbor International Airport (PHX) is located 10 miles, 25 min. from the resort. Scottsdale Airport is 8 miles or 15 minutes from the resort.
Non-Transferable
Invitations are non-transferable. CEOs, COOs and other top-level executives from AOPA member companies are invited. If you wish to have another member of your executive team placed on the invitation list or wish to request your invitation, please contact Ryan Gleeson at rgleeson@aopanet.org or by calling (571) 431-0836.