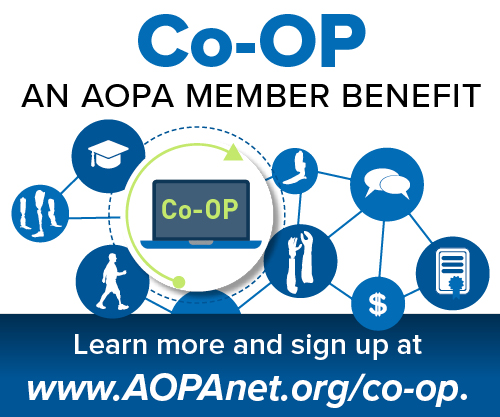 2019 Coding Pro
O&P's comprehensive guide to Medicare codes, reimbursement, and medical policies.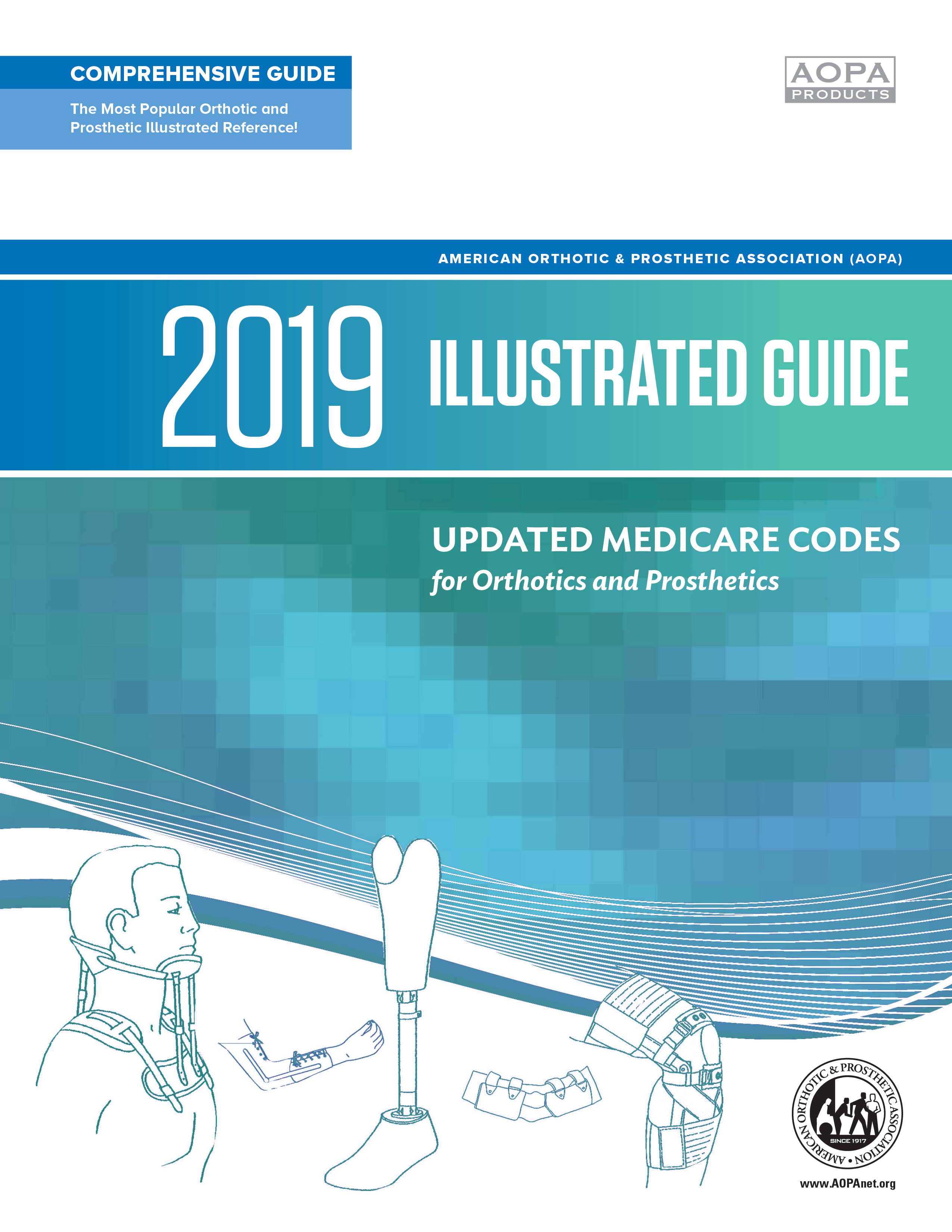 Events
Upcoming Events
October 9
Performance Reviews: How is Your Staff Doing?
Register
October 18
Co-OP Tutorial
Register
November 4-5
Coding and Billing Seminar in Las Vegas
Register
Search AOPA Members
Search online membership database
Company name, city, state or zip code.
O&P Product Finder
Search Opproductfinder.com's extensive products database