AOPA is pleased to announce that the first Mastering Medicare: Essential Coding & Billing Techniques Seminar will be in Tampa, Florida January 25-26 at the Tampa Marriott Westshore.
AOPA experts provide the most up-to-date information to help O&P Practitioners and office billing staff learn how to code complex devices, including repairs and adjustments, through interactive discussions with AOPA experts, colleagues, and much more. Meant for both practitioners and office staff, this advanced two-day event will feature breakout sessions for these two groups, to ensure concentration on material appropriate to each group.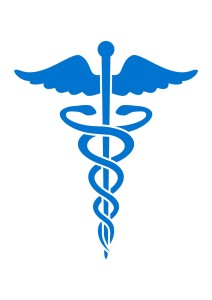 At this seminar, attendees will:
Receive up-to-date information on Hot Topic issues
Learn how to assess risk areas in your practice;
Learn successful appeal strategies and hints to avoid claim denials;
Practice coding complex devices, including repairs and adjustment
Attend break-out sessions for practitioners and office staff;
Earn 14 CEs
Don't miss the opportunity to experience two jam-packed days of valuable O&P coding and billing information. Learn more or register now.