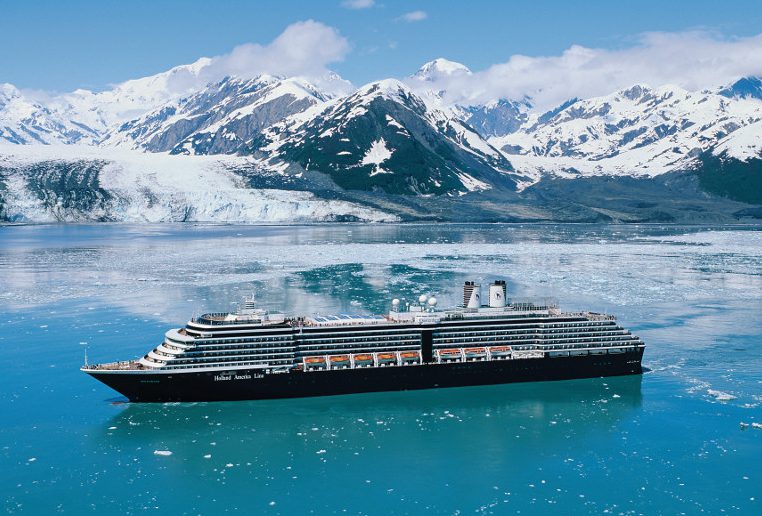 Check one off the bucket list… a scenic Alaska cruise of the Inside Passage is the perfect way to compliment your time in Vancouver! AOPA has partnered with AlaskaBySea, the Alaska cruise specialists, to bring you two Holland America cruise options that depart and return to Vancouver prior to the Assembly. Located right along the coast of British Columbia, the Inside Passage is the longest sheltered inland waterway in the world. Watch the water for orcas and humpback whales as you cruise the passage to the historic Alaskan ports of Juneau, Skagway and Ketchikan.
The cruise options are 7 nights, departing and returning from the Canada Place cruise terminal, mere blocks away from the Convention Center and Assembly hotels. Cabins begin at $949 per person, plus $215 tax, for double occupancy, with a free room upgrade and $50 onboard credit.
The Assembly begins on Wednesday, September 26 at 8:00 am with a full day of manufacturers' workshops. The Exhibit Hall will open that evening. Exhibitors can begin setting up their booths on Tuesday, September 25.
September 19 – 26, 2018 – This option returns the morning that the Assembly begins
September 15 – 22, 2018 – Exhibitors or those planning an extended vacation should choose this option, then take September 22-24th to explore Vancouver. Booth set up begins on September 25.
Schedule for 7 day cruise:

Day 0: Departs 04:30 PM
Day 1: Scenic Cruising The Inside Passage
Day 2: Arrives Juneau, Alaska, 01:00 PM, Departs 10:00 PM
Day 3:  Arrives Skagway, Alaska, 07:00 AM Departs 09:00 PM
Day 4: Arrives Glacier Bay, 07:00 AM Departs 04:00 PM
Day 5: Arrives Ketchikan, Alaska, 10:00 AM Departs 06:00 PM
Day 6: Scenic Cruising The Inside Passage
Day 7: Arrives 07:00 AM, Vancouver, B.C., CA