Make sure your National Assembly Agenda includes time for these fun networking events!
Tuesday, September 25, 2018
1:00 – 5:00 PM
Pre-Show Contemporary Overview of Lower-Limb Prosthetic Impression Techniques Workshop
While we all have our own negative impression technique for lower-limb prosthetics that meet the needs of our particular patient population, it is good to know what other techniques are available and to refresh our skills. This hands-on course will review a variety of impression taking techniques (Plaster & Scanning) from experienced clinicians focusing on four distinct levels of amputation (Long Trans-tibial, Short Trans-tibial, Long Transfemoral & Short Transfemoral). For each level, the live demonstration will cover seasoned and innovative techniques that can help every clinician broaden the clinical skills. Attendees must pre-register by selecting this course on the registration form. Tickets are $75 per person. Space is limited.
Wednesday, September 26, 2018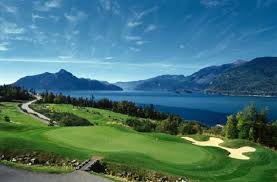 1:00 – 5:00 PM
Thranhardt Golf Classic – Furry Creek Golf and Country Club
Furry Creek is known as "British Columbia's Most Scenic Golf Course"—and for good reason.  Surrounded by the sparkling Howe Sound Bay, towering aged trees and snow peaked mountains, Furry Creek encompasses what British Columbia is all about. Whether you're an International Guest looking to experience the beauty of the province, or a local resident reminding yourself why you love where you call home—Furry Creek has something to offer you. Buses depart Convention Center at noon.  Tickets may be purchased with registration.  If you have already registered, please purchase your tickets online.
5:30 – 7:30 PM
Welcome to Vancouver Grand Opening Reception
Join us as the Musqueam, "People of the River Grass", welcome us with a traditional dance at the ribbon cutting ceremony.
The Musqueam people are the oldest known residents of Vancouver and have lived here for thousands of years. Although a metropolitan city has developed in the heart of their territory, today over a thousand Musqueams inhabit a very small portion of their traditional territory, known as the Musqueam Indian Reserve. They pass on their vibrant culture and traditions to each generation and share it with visitors to their territory.
Refreshments will be served. The Welcome Reception is included in your full conference registration. You can purchase a guest ticket for $45.
Thursday, September 27, 2018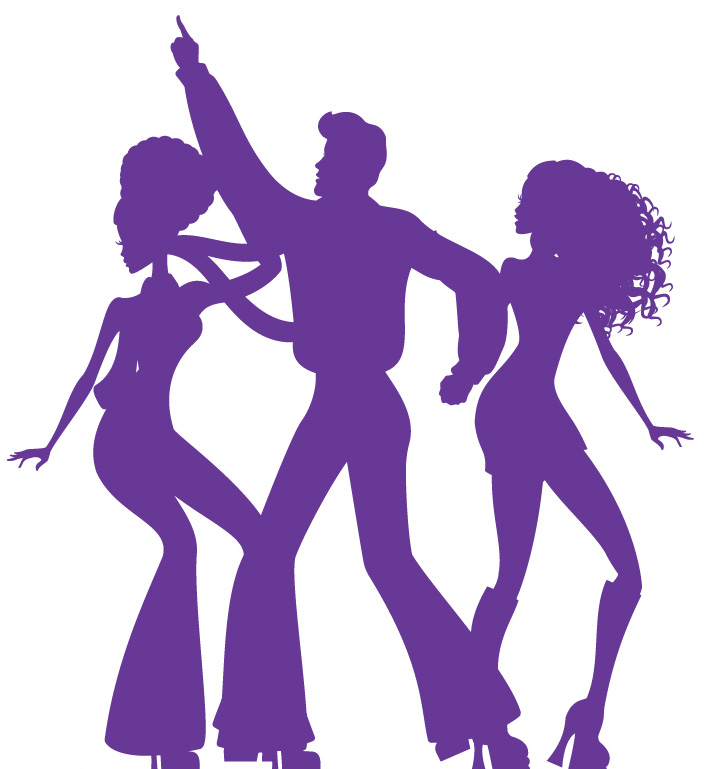 6:30 – 9:30 PM
Party with a Purpose
Reserve your ticket for the 2nd Annual Party With a Purpose. Come re-live the fun, wild and groovy decade that was the 1970's at That Seventies Bar (Vancouver Convention Center Level 3). Enjoy a delicious dinner, disco dancing, soulful tunes and beautiful harbor views. Since this event is a fundraiser for AOPA's government relations programs, certain rules may apply. Tickets must be purchased separately but can be reserved in advance.  Space is limited, so reserve your tickets now online.
Friday, September 28, 2018
8:45 – 9:45 AM
Professional Women of O&P Celebrating Success Brunch
Women registering as full conference attendees for the 2018 Assembly are invited to join us for a special event for women. The planning committee has organized a program to offer all women working in the O&P profession a casual networking brunch and the opportunity to learn from successful women in O&P. Join us to hear from these outstanding leaders who will share insight into their success and their thoughts on the future of women in O&P.
Silvia Raschke, PhD is a researcher in the field of Rehabilitation Engineering at the British Columbia Institute for Technology (BCIT). She has worked as an O&P instructor, university program head and today is the Principle Investigator for the Centre for Rehabilitation Engineering and Technology that Enables. Dr. Rashke served as co-chair for the National Assembly Clinical Sessions Workgroup in 2018.
Denise Hoffman is a strong leader in the O&P profession and continually supports political advocacy efforts. Denise is the recipient of the 2018 AOPA Legislative Advocacy Award.
Space is limited. If you have previously registered for the event, you will receive a ticket with your badge at registration. If you have not made a reservation, you may do so at the registration desk on-site, as long as space is available. For more information, please contact Betty Leppin at bleppin@aopanet.org. A special thanks to our sponsors: Hanger Clinic and Townsend Design/Thuasne USA.
5:00-6:30 PM
Exhibitor-Sponsored Happy Hour in Exhibit Hall
Join conference participants as we celebrate the success of another day of great learning and growing!  Continue to network with your fellow cohorts and healthcare professionals in the Exhibit Hall. The Happy Hour is hosted by exhibitors. A list of participating exhibitors will be included in the final program and on the website to make it easier for you to partake in the fun. The Happy Hour reception is included in your full conference registration.

Participating Exhibitors (as of 8/15/18)
• American Board for Certification in Orthotics, Prosthetics, & Pedorthics (ABC) Booth #538
• American Orthotics & Prosthetics Association (AOPA) Booth #302
• Alps South LLC Booth #702
• RUSH FOOT a PROTEOR COMPANY Booth #418
• Fillauer Booth #502
• Becker Orthopedic Appliance Co. Booth #1118
Step It Up Challenge (Wednesday-Friday)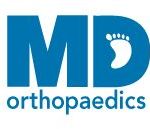 Participate in a 3 day Step It Up Challenge!  Each day attendees can track their steps via phone, separate app, fitness tracker, pedometer, etc. Participants must post a picture of their daily steps by 6:30 PM on each day in the Activity Feed of the AOPA 365 app or present their data to the Step it up race headquarters, located right outside the exhibit hall. Sign up for your chance to win daily cash prizes! *Exhibitors can participate, but do not qualify for prizes.   A special thanks to our sponsor: MD Orthopaedics.
Play the Slap Shot Hockey Game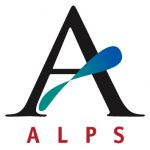 As you attend educational sessions, be sure to get your tokens for the slap shot game located in the exhibit hall. Test your luck and play your tokens to win fabulous prizes from exhibitors and AOPA. We will be giving away 200 prizes valued at $10 – $100.   A special thanks to our sponsor: Alps South LLC.
Technical Fabrication Contest

Start practicing! This year's technical fabrication contest will feature a timed competition on the exhibit hall show floor.  Strut your stuff and show the profession that you are the best technical fabricator in the O&P profession. Winners receive bragging rights and cash prizes.
Participants will properly assembly an articulating AFO or simple BK.  A judge will record your time.  You may have your time recorded for each device type up to three times.  Your best time will be your final competition time.  The contest will be open during the times listed below at booth # 1046 in the exhibit hall.
If there is a tie, then there will be a "time-off" to determine the winner.  Two winners will be selected from each category (Student, Technician and Practitioner).  Six First Place winners with the lowest fabrication time will each receive a $500 prize.  Six runner ups with the second-best time will each receive $200.
All National Assembly registrants may participate unless they are a judge, work for a contest sponsor or are on the National Assembly Planning Committee or AOPA Board of Directors.
Competition times
Wednesday, September 26 5:30 – 7:30 PM
Thursday, September 27 8:30 – 10:00 AM and Noon – 1:30 PM
Friday, September 28 8:30 – 10:00 AM and Noon – 1:30 PM
Saturday, September 29 8:30 – 10:00 AM
Alumni Connection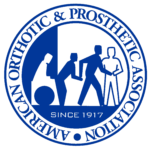 When completing your registration, be sure to include your graduating school and year so you can be invited to connect with other alumni from your school.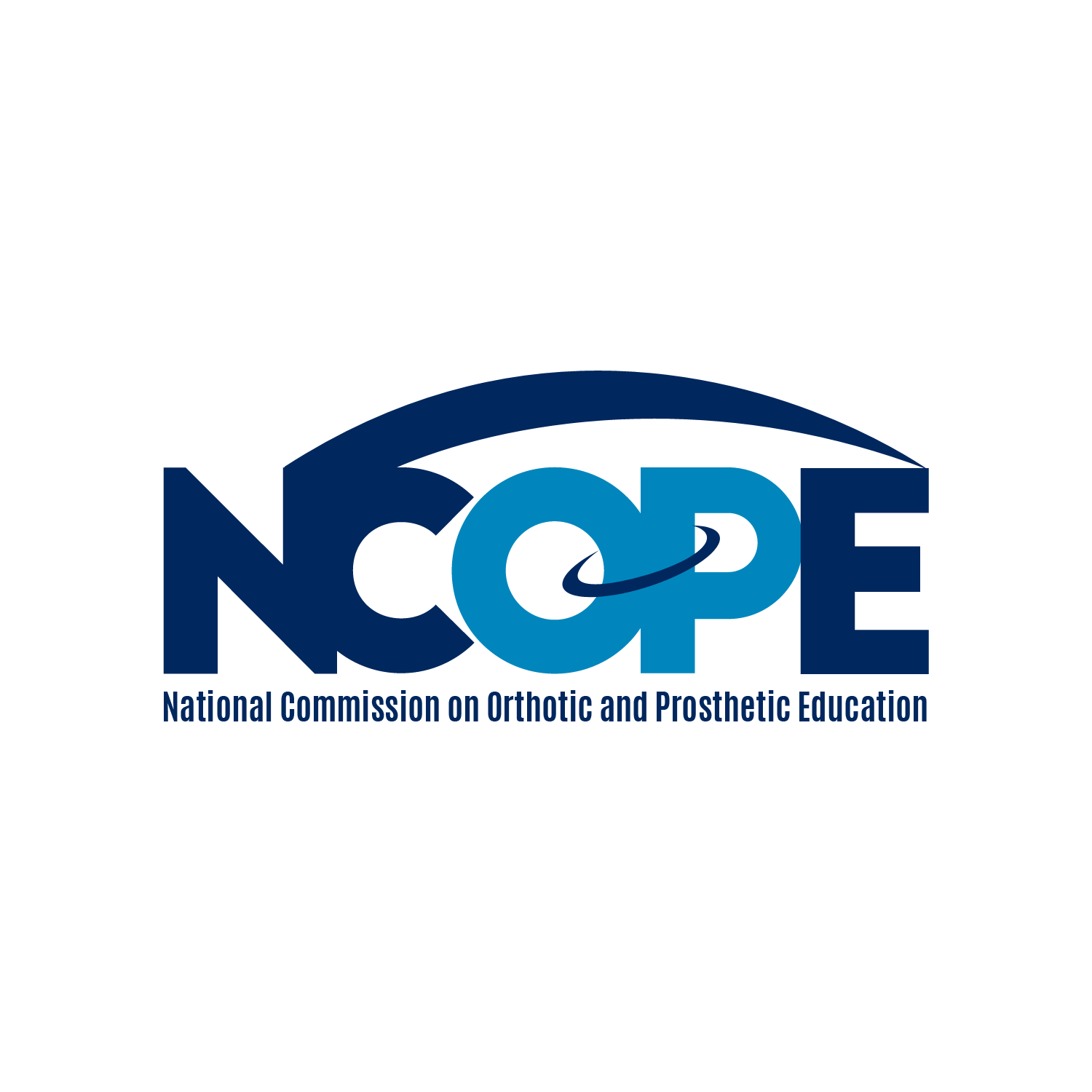 (Even if it is the school of hard knocks, connect with your classmates.) Any school Alumni wishing to organize an event should contact assembly@AOPAnet.org.
Connect with your classmates through AOPA's mobile app, AOPA 365 – your school will be set up as a networking group
Proudly wear your school button which will be provided at registration
Meet your friends at informal social gatherings throughout the show.
Thursday, September 27 at 5:00 PM—University of Washington Alumni Connection event