AOPA Mastering Medicare: Essential Coding & Billing Techniques Seminar
AOPA experts provide the most up-to-date information to help O&P Practitioners and office billing staff learn how to code complex devices, including repairs and adjustments, through interactive discussions with AOPA experts, your colleagues, and much more. Meant for both practitioners and office staff, this advanced two-day event will feature breakout sessions for these two groups, to ensure concentration on material appropriate to each group.
Earn 14 CEs. Send multiple attendees from your company and save!
Upcoming Seminar: November 9-10, 2020
Hampton Inn Philadelphia Center City Convention Center
1301 Race Street, Philadelphia, PA 19107
---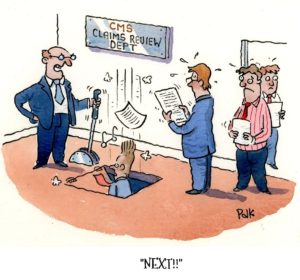 Additional Seminar Resources
For any questions concerning seminar content, contact Devon Bernard. For any questions concerning registration information, contact Ryan Gleeson.