So Kids Can Move is a new policy and advocacy initiative working to expand access to prostheses and orthoses utilized for physical activity as medically necessary healthcare for children and youth on a state-by-state basis. It is the result of a collaboration between the American Orthotic & Prosthetic Association (AOPA), the National Association for the Advancement of Orthotics and Prosthetics (NAAOP), the Amputee Coalition, and the American Academy of Orthotists and Prosthetists (AAOP).
So Kids Can Move has generated interest and engagement in the following states: Colorado, Illinois, Maine, New Hampshire, New Mexico, Oregon, Tennessee, Utah, and Washington. We will seek to have them become the first states after Maine to cover O&P care necessary for physical activity for children and youth. To learn more about Maine's recent efforts read UNE alum convinces legislators to pass new law regarding prosthetic devices.
This effort will further AOPA's state-based policy work and enable even more of our members to provide and get reimbursed for the transformative O&P care you provide to the children and youth you see.
Learn more, checkout these FAQs.
To support, make a donation here.
EVENTS:
We launched So Kids Can Move in Oregon at the renowned 40th annual Hood to Coast Relay Race (Aug 26-27) with the help of 12 athletes with disabilities on Team Forrest Stump. Here are some photos.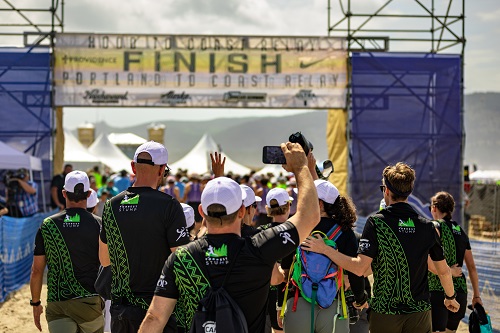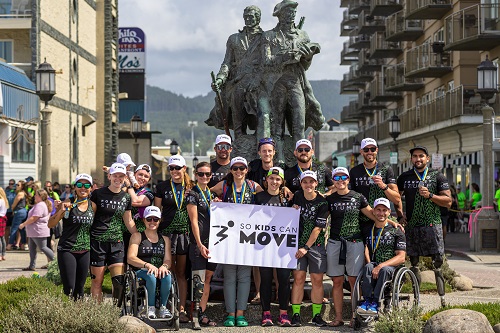 Credit @patpressphoto
We launched So Kids Can Move nationally in September at AOPA's National Assembly in San Antonio during a fundraising event at The Alamo. We hosted over 100 attendees and raised $11,250 for this initiative. Here are some photos.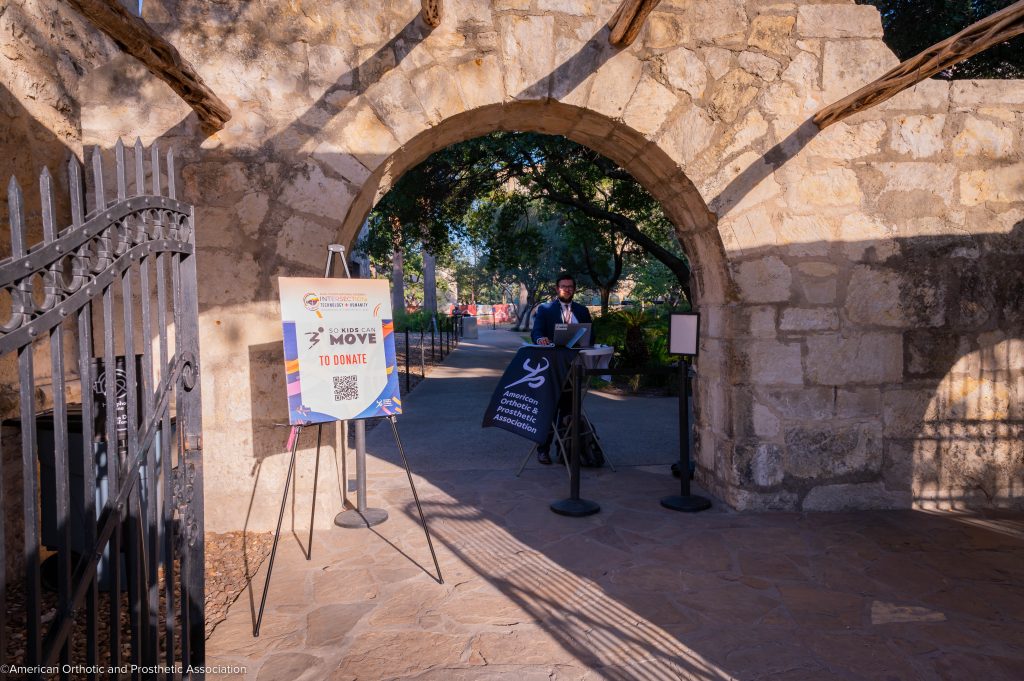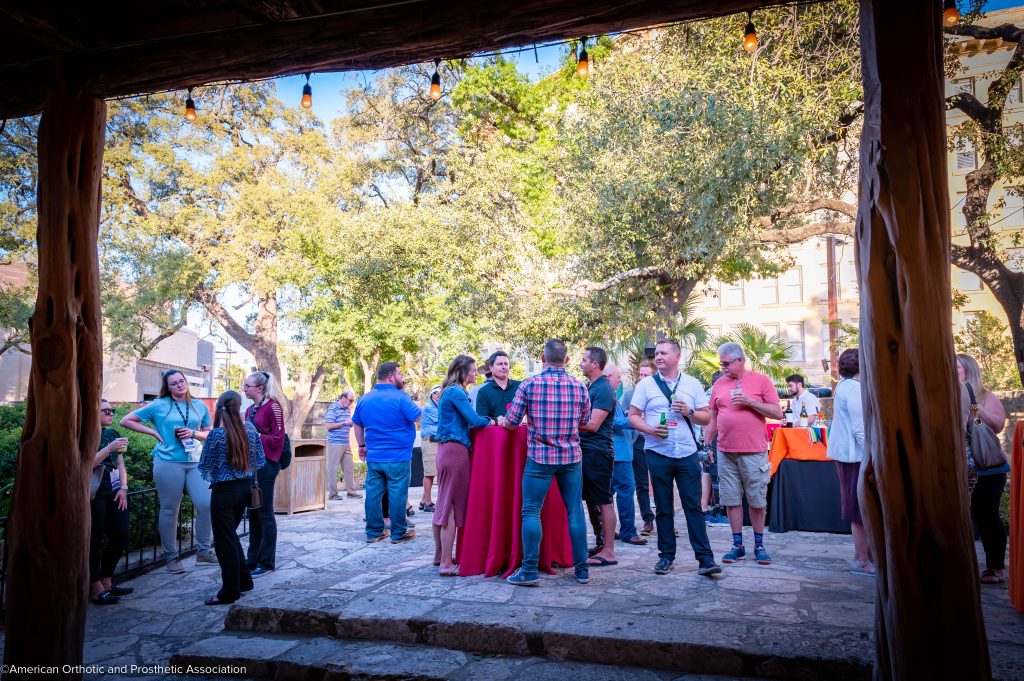 MEDIA:
PARTNERS: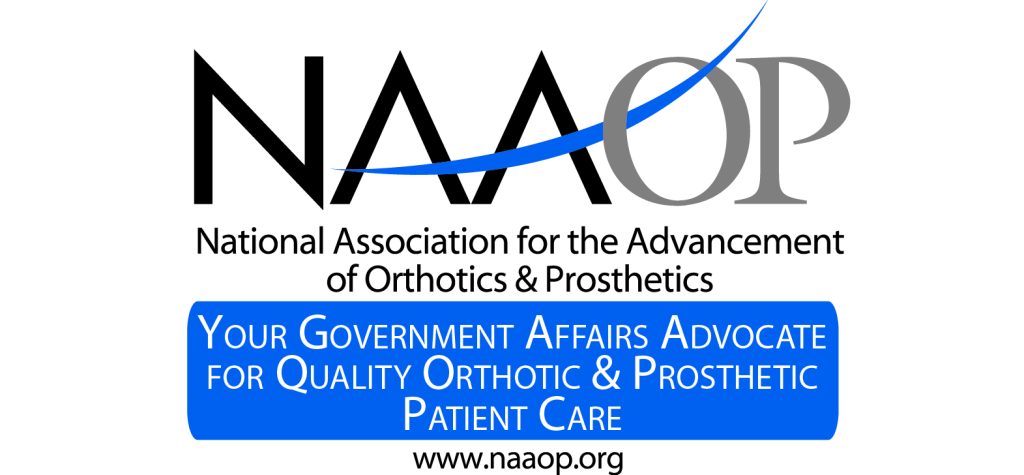 Do you have questions or are you interested in bringing So Kids Can Move to your state? Contact info@AOPAnet.org.