MISSION STATEMENT: To communicate to patients, practitioners, and payers that research on orthotic and prosthetic services affirms that mobility saves.
PURPOSE: The committee oversees the communications associated with the Mobility Saves project, including the dissemination of research studies, patient testimonials and broader healthcare advocacy efforts. 
WORKPLAN/ACTIVITY:
This committee meets the second Wednesday of every Month.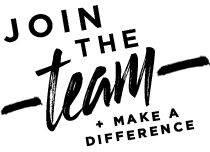 This is an evolving platform.
To apply to serve on a specific committee, please complete the online application at https://aopa.wufoo.com/forms/aopa-call-for-volunteers/
For a list of current volunteers serving on this committee, click here.
AOPA staff liaison for this committee: Ashlie White awhite@AOPAnet.org or 571-431-0812