AOPA Mastering Medicare: Essential Coding & Billing Techniques Seminar
AOPA experts provide the most up-to-date information to help O&P Practitioners and office billing staff learn how to code complex devices, including repairs and adjustments, through interactive discussions with AOPA experts, your colleagues, and much more. Meant for both practitioners and office staff, this advanced two-day event will feature breakout sessions for these two groups, to ensure concentration on material appropriate to each group.
The registration rate is $525 per attendee for members, and $725 for non-members. For additional attendees from the same office, a discount is offered: $475 for members, and $675 for non-members. Earn 14 CEs.
April 10-11, 2017 – Denver, CO
The Westin Denver Downtown, 1672 Lawrence Street, Denver, CO 80202. Register here. Book by March 17 for AOPA's rate of $189/night. Reserve by calling 303-572-9100 or reserve online.
July 17-18, 2017 – Pittsburgh, PA
The DoubleTree by Hilton Hotel and Suites Pittsburgh Downtown, One Bigelow Square, Pittsburgh, PA. Register here.
November 6-7, 2017 Phoenix, AZ
Sheraton Grand Phoenix, 340 North 3rd St, Phoenix, AZ. Book by October 13 for the $179/night rate. Reserve by calling 800/325-3535 or 602/262-2500, or reserve online.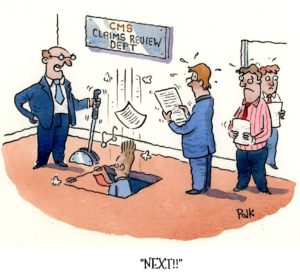 Additional Seminar Resources
For any questions concerning seminar content, contact Devon Bernard. For any questions concerning registration information, contact Ryan Gleeson.