Alumni Connection
Meet up with your fellow alumni at Sidebar, in the Sheraton for an informal gathering. The first 25 alumni at each event wearing their school pride button (available at registration or NCOPE booth) get a free drink,  courtesy of your host.
Thursday, September 8, 7:15 PM


Northwestern Alumni
Hosted by Mark Edwards, CP, MHE

Friday, September 9, 6:30 PM
Eastern Michigan Alumni
Hosted by Wendy Beattie, CPO

Friday, September 9, 8:00 PM
University of Washington
Hosted by Cody McDonald and Susan Spaulding, CPO
Saturday

, September 10, 6:00 PM
University of Hartford/Newington Alumni
Hosted by Matt Parente, CPO
Expo Day
Expo Day will be a fun, informative and interactive day in the exhibit hall with interesting events and demonstrations every hour, special show deals from exhibitors throughout the day, scheduled entertainment and lots of giveaways and door prizes.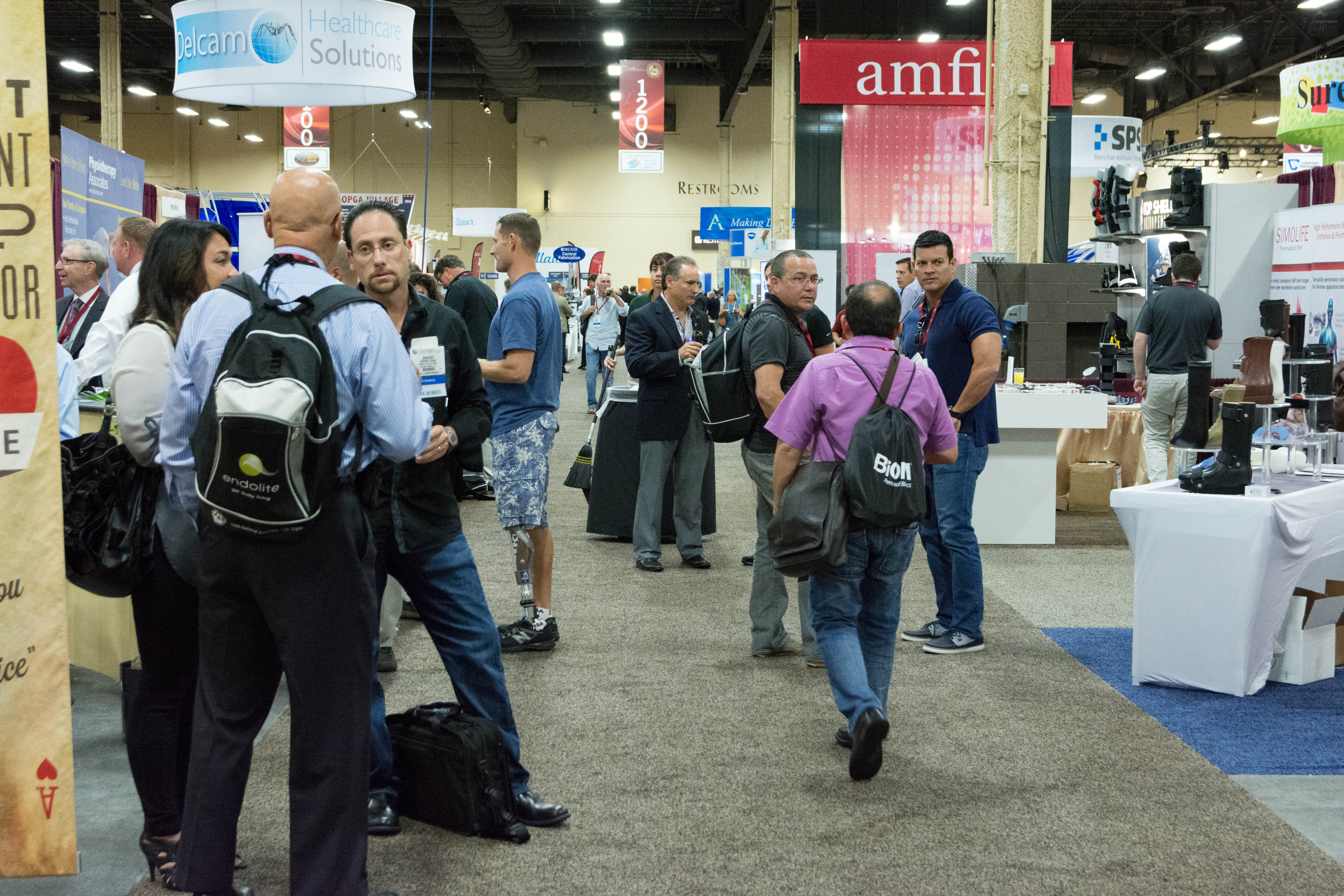 A few of the many events planned for Expo Day:
Adrianne Haslet, Boston Bombing survivor, professional ballroom dancer, motivational speaker and amputee, will perform with her dance partner and then teach participants either the Waltz or the Rumba.
Jeff Bauman's deeply affecting memoir Stronger recounts his experience of the 2013 Boston Marathon bombing and his subsequent recovery from injuries sustained that day. Stronger has sold more than two million copies worldwide, and is now a major motion picture starring Jake Gyllenhaal and directed by David Gordon Green. Assembly attendees will have the opportunity to meet Jeff and have him sign a copy of Stronger. Proceeds of Stronger sales during AOPA's ExpoDay will benefit the Wiggle Your Toes organization.
Make sure to visit WillowWood at booth 1018 for specials during ExpoDay.
See more events and specials during Expo Day.
9th Annual Wine Tasting & Auction

Join us for the 9th Annual Wine Tasting & Auction being held on September 9 at 6:00 pm. Don't let the name fool you, the auction includes more than just wine. We have bourbon, scotch, beer, cigars and special surprise items, plus a stocked open bar. But don't worry we also have several lots of world class wines. Take a peek at last year's catalog for an idea of the type of items you may bid on. This year's event will also feature a few special Boston inspired items, including private tour packages of local New England vineyards/distilleries and signed Red Sox and Patriots memorabilia. Register for the 9th Annual Wine Tasting & Auction.
Support O&P Advocates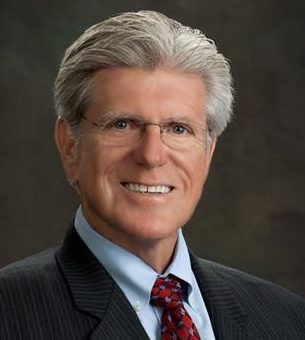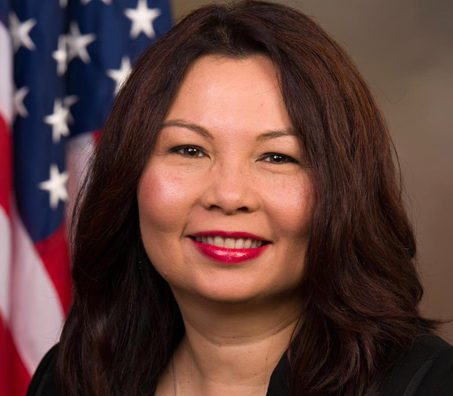 Support Tom Watson, this year's Lifetime Achievement Award winner, in his bid for Mayor of Owensboro, KY on Saturday, 12:45 – 1:15 PM. Sign up now.
Longtime O&P advocate Representative Tammy Duckworth (D-IL) will participate in an interactive video conversation on Saturday, 1:15 – 1:45 PM to support her campaign for US Senate. Sign up now.
OPAF's First Dive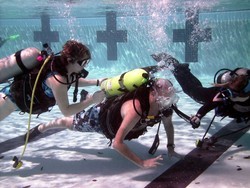 OPAF's First Dive Intro to Scuba Clinic will be held at the Boston Sheraton Pool on Sunday, September 11 from 1-4 pm.  Come Feel the Freedom that scuba offers.  Instruction from Adaptive Scuba Divers and buddies.  All equipment is provided for this Try Scuba experience.  A medical waiver is necessary to participate.  This event is made possible through partnership with East Coast Divers and our local sponsor, PTC.  Come join us!  The water feels great!  Ages 5 through Senior Adult. There is no charge to participate, but we ask that you please register here.
2016 Thranhardt Golf Tournament
Wednesday, September 7, 2016 ~ 1:00 PM Tee Time
Robert R. Lynch Municipal Golf Club at Putterham
Tournament fees include:
• Green fees, cart fees and pre-round range balls
• Transportation via luxury motor coach
• Awards Banquet
About the Tournament
Two Great Causes and one great course make this not just golf, but a golf experience. AOPA's Capitol Connection and OPAF have once again joined forces to co-sponsor this great event to benefit the inspiring efforts of OPAF and the legislative, research and education efforts of the Capitol Connection to further the O&P policy agenda.
About the Course
Brookline Golf Course is located in the Putterham neighborhood of Brookline, MA which was home to the legendary Francis Ouimet, who as an amateur, won the 1913 U.S. Open which was played at The Country Club of Brookline. Designed by Wayne Stiles and John Van Kleek in 1933, Brookline Golf Course is one of 35 Stiles & Van Kleek designs in Massachusetts. While the routing of the golf course seen today largely reflects their original plans, the course has gone through a few transformations, mainly due to land acquisitions along the property's perimeter adding length and additional characteristics. At over 6,300 yards, Brookline Golf Course is a great test for all players. With multiple sets of tees, it suits the beginner very well and will always give the accomplished player a challenge.