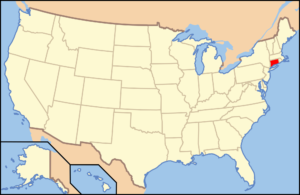 On March 30, AOPA submitted comments on two recently announced Connecticut Medicaid policies.  The proposed changes include the elimination of some L-Codes from the Connecticut Medicaid fee schedule due to lack of utilization, as well as a 10% reduction in the fee schedule for several custom fitted or custom fabricated orthosis HCPCS codes.
One proposed reimbursement change that is of particular concern is a 40% reduction in Connecticut Medicaid reimbursement for cranial remolding orthoses described by HCPCS code S1040.  The notice from Connecticut Medicaid states that the 40% reduction is to "ensure consistency with reimbursement rates of other states and to contain costs."  In addition to the proposed 40% reduction in reimbursement for cranial remolding orthoses, there are also proposed changes to the prior authorization process for cranial remolding orthoses that may lead to unnecessary and inappropriate delays in the provision of quality care.
AOPA submitted comments on the March 30th deadline and provided a letter that 73 AOPA members in Connecticut plus supplier members submitted through the AOPAVotes website. Read AOPA's comments.
If you have any questions, please contact Joe McTernan at jmcternan@AOPAnet.org or 571/431-0811.